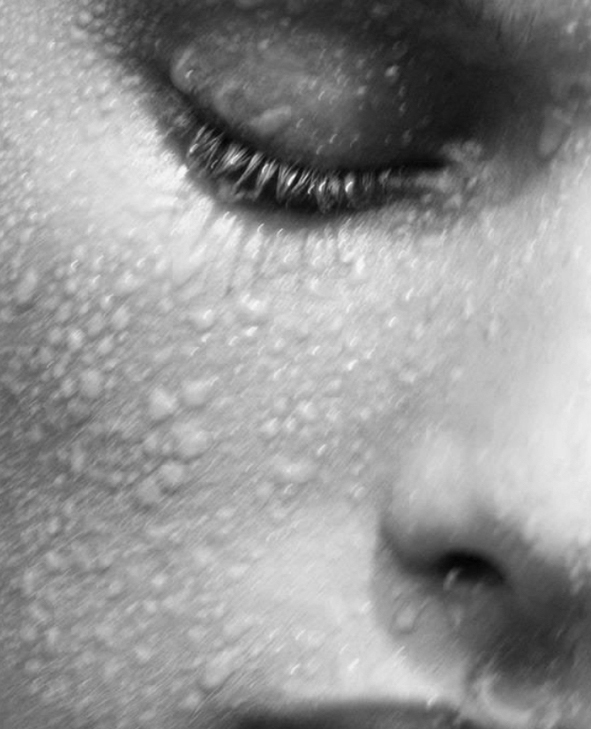 "This aesthetic medicine treatment is mainly useful for treating the quality of the skin."
DEFINITION
For this treatment, I use multiple injections using very fine needles (and using a multi-needles roller), in the dermis, with very small amounts of a nutritious serum (vitamins, antioxidants, hyaluronic acid), "topping" all over the face, neck, décolleté and hands.
In fact, this technique is suitable for all skin types, for treatment or prevention skin aging.
I have seen as a result a deep hydration of skins lacking radiance, tone, elasticity or firmness.
INDICATIONS
Tired skin.
Dull tone.
"Crumpled" skin, dehydrated (folds of the pillow at the cheeks, folds of the neckline).
DURATION OF CARE
The session lasts 15 to 30 minutes, depending on the surface to be treated.
RESULTS
The result is immediately noticeable : the skin is more hydrated and toned.
Over the sessions, I have noted that the skin firms up, restructures, redensifies and tightens. Fine lines fade. The face is visibly rejuvenated, less tired, "plumped up", firmed.
Protocol
In cure : 3 to 4 sessions spaced 3 to 4 weeks.
In maintenance : 1 session every 3 to 12 months, as needed.
Products used
I use for this treatment : NCTF® from FILORGA® laboratory.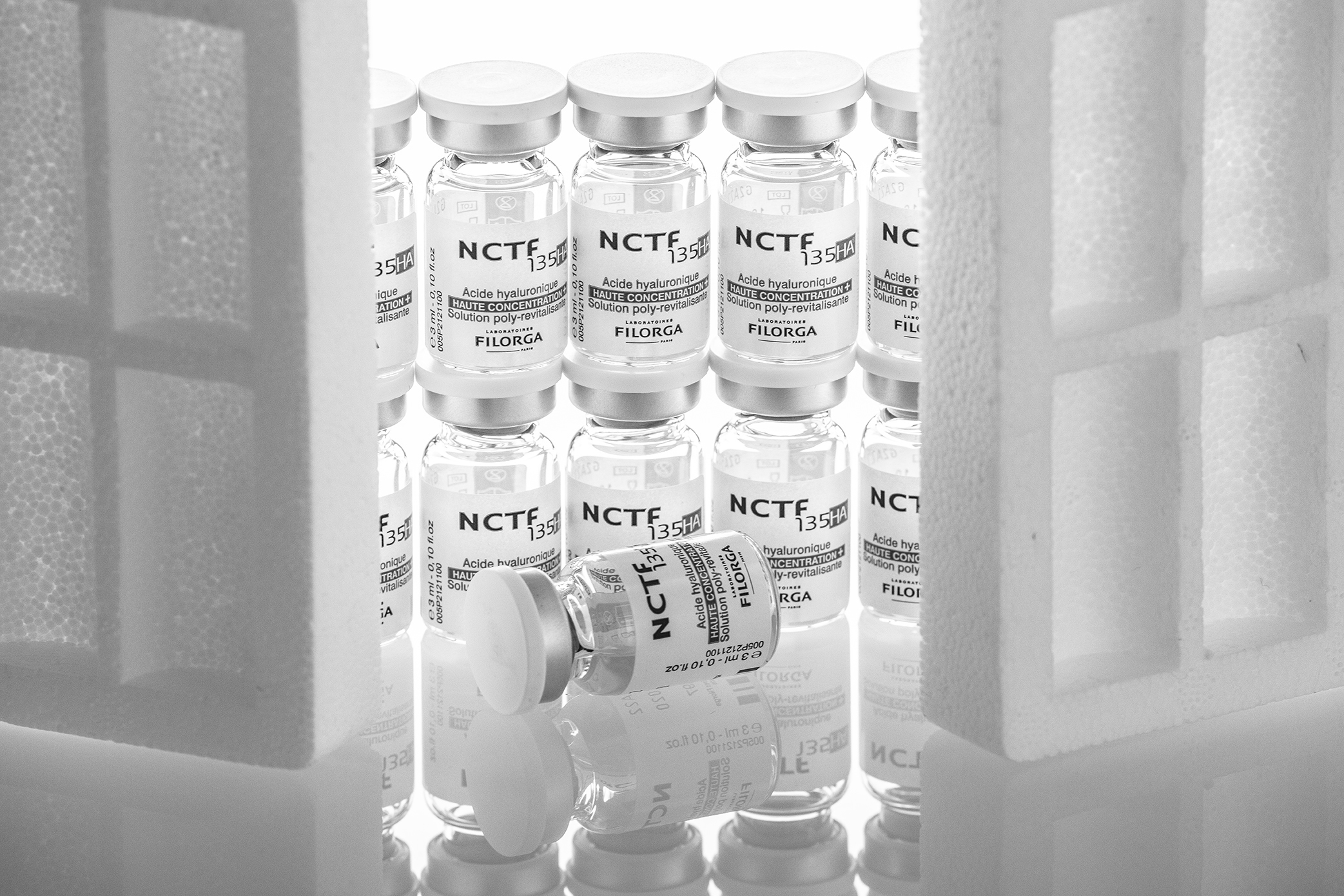 The treatments carried out in the office are purely medical aesthetic services, which means that they do not require surgery.
Consultations and aesthetic medicine treatments (morphological and anti-aging medicine) are not refundable by the Social Security: all care is subject to prior consultation, with the development of a personalized quote (no quote is issued by telephone, fax, or internet). Vascular medicine care (angiology) is fully refundable by Social Security (approved doctor sector 1), except the micro-sclerosis of spider veins and telangiectasias (small venules on the legs) which are cosmetic procedures.
It is not practiced : nutrition consultation, micro-nutrition, or hormonal checkup.
Are you still hesitating ?
Are you still hesitating? Asking questions is completely normal before launching! I have listed here the most frequent questions that my patients ask me. The first consultation is there to answer all your questions.