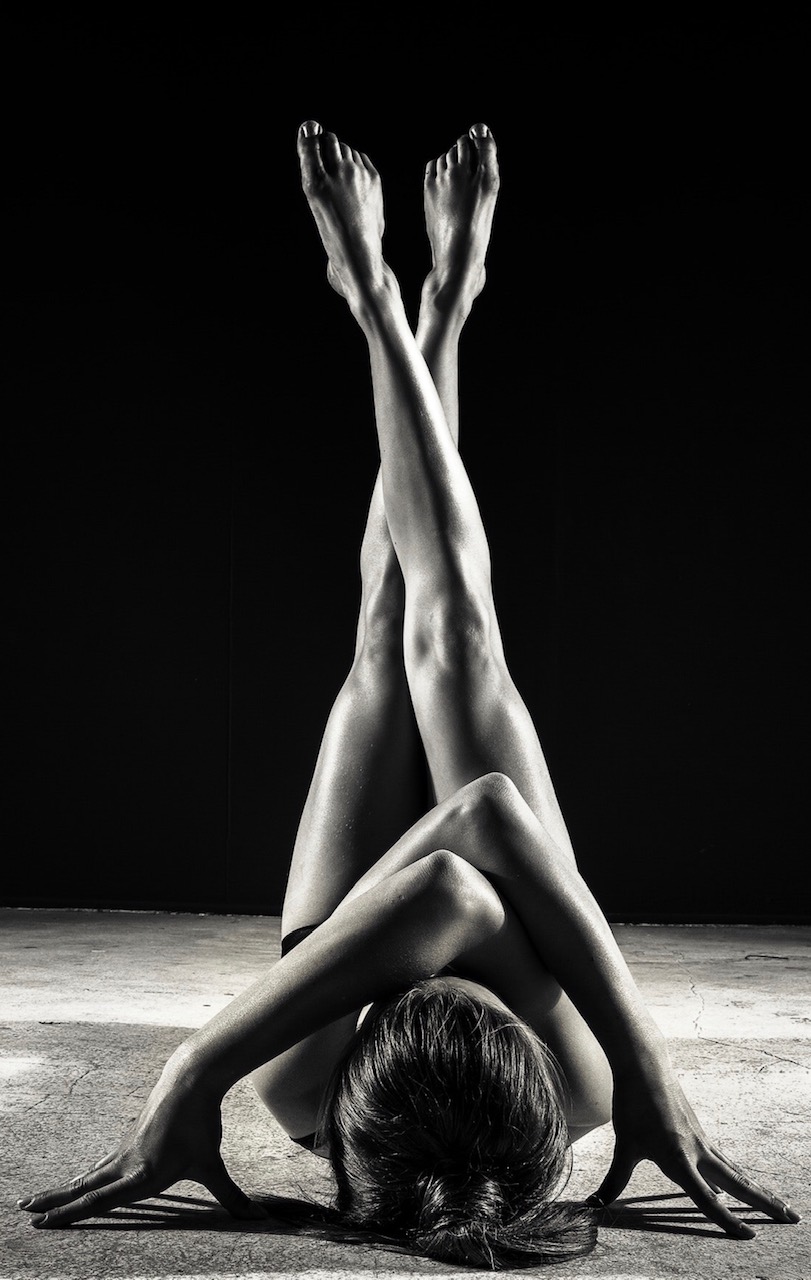 "Sclerotherapy (or sclerosis) is a method of treating varicose veins, spider veins, and telangiectasias."
DEFINITION
Ultimately, spider veins, and telangiectasias are the small venules that appear on the legs.
In fact, this treatment consists of intravenous injections of sclerosing product, with create a "clot" attached to the vascular wall, which will gradually subside, leading to the disappearance of the diseased vein (i.e. vein which no longer plays its role in venous return).
Note that the process is long : the visible effect of a session will be at its maximum only after 3-4 weeks.
As the venous disease is hereditary and progressive, it is therefore necessary to do a regular "maintenance" of the treatment , for example annual.
DURATION OF CARE
The session lasts 15 to 20 minutes, depending on the surface to be treated.
RESULTS
I could see that the spider veins disappear after 3 – 4 weeks.
Protocol
In cure : several sessions are generally necessary, spaced from 1 to 4 weeks.
In maintenance : in general 1 to 2 sessions every year.
Products used
I use for this treatment : AETOXISCLEROL®
The treatments carried out in the office are purely medical aesthetic services, which means that they do not require surgery.
Consultations and aesthetic medicine treatments (morphological and anti-aging medicine) are not refundable by the Social Security: all care is subject to prior consultation, with the development of a personalized quote (no quote is issued by phone, or internet).
It is not practiced : nutrition consultation, micro-nutrition, or hormonal checkup.
Are you still hesitating ?
Are you still hesitating? Asking questions is completely normal before launching! I have listed here the most frequent questions that my patients ask me. The first consultation is there to answer all your questions.