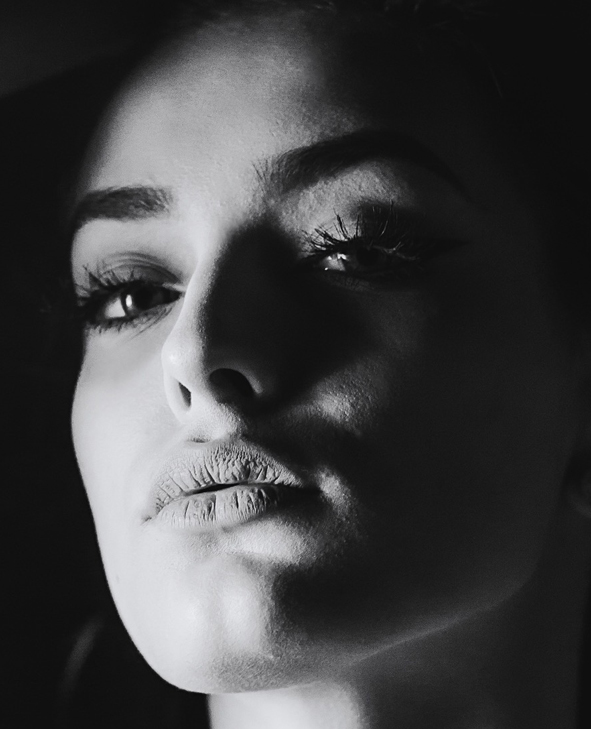 "This aesthetic medicine treatment is the flagship treatment, because it will give the most satisfaction to requests such as "I want to look less tired, less sad, less severe" or "I want to find harmony in my face."
DEFINITION
Ultimately, this is to replace the loss of hyaluronic acid from the skin (wrinkles, furrows, hollows, loss of the oval of the face), or to allow the correction of an area which is by nature too fine , not large enough. For this, I use hyaluronic acid in injections. It is completely biodegradable.
By definition, hyaluronic acid is naturally present in our skin, it serves to maintain the good level of hydration of our skin by capturing water and keeping it in the deep layers, like a real sponge.
I found that its decrease, with age, leads to a thinning of the skin, a loss of contours and volumes (cheekbones, lips), sagging and sagging of the tissues, and the formation of wrinkles.
I practice injections of hyaluronic acid with ultra fine needles, or canulas (non-pungent needles, with round tips).
In addition, the products I use are "high end" hyaluronic acids , containing an anesthetic, all for total comfort. However, for certain areas such as the lips, a real local anesthesia is practiced, for a completely painless treatment.
INDICATIONS
Wrinkles : nasolabial folds, marionette lines, wrinkles around the lips, tear troughs, under eye hollows.
Volumes : cheeks, lips, jawline.
DURATION OF CARE
The session lasts between 15 and 60 min.
RESULTS
I see a noticeable result immediately :
Wrinkles are repaired, lips plumped up, the volumes restored, the oval of the face (jawline) reconstituted, and the dermis rehydrated.
But I have noticed on my patients that the effect is maximal on D7 – D10.
PROTOCOL
I practice this treatment in a single session, with a control +/- touch-ups after 7 to 10 days.
Maintenance: every 6 to 24 months, depending on the areas, and the regularity of the treatments.
PRODUCTS USED
I use the Juvederm® vycross range from the laboratory ALLERGAN® : VOLBELLA®, VOLUMA®, VOLUX®, VOLIFT®, VOLITE®.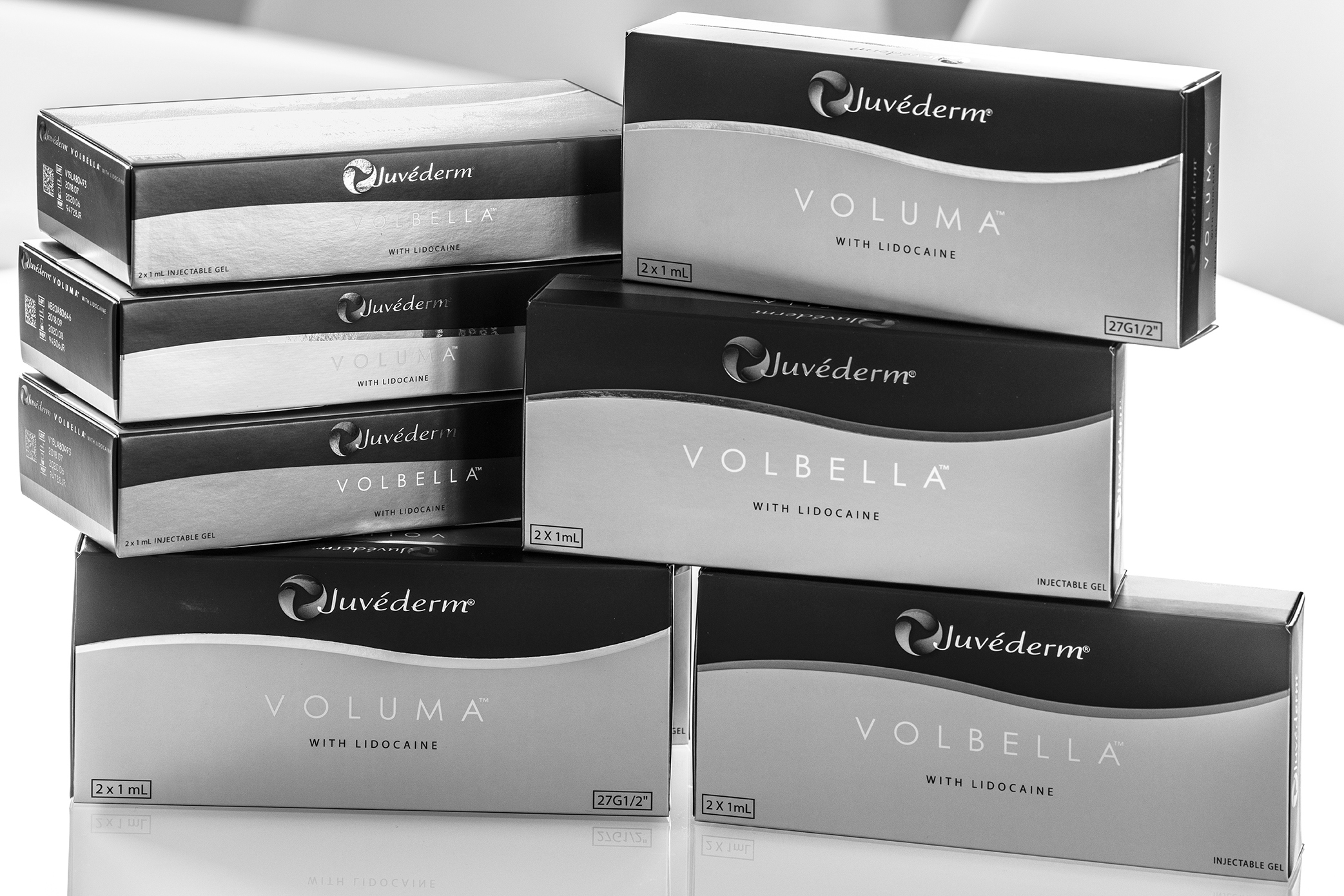 The treatments carried out in the office are purely medical aesthetic services, which means that they do not require surgery.
Consultations and aesthetic medicine treatments (morphological and anti-aging medicine) are not refundable by the Social Security: all care is subject to prior consultation, with the development of a personalized quote (no quote is issued by phone, or internet).
It is not practiced : nutrition consultation, micro-nutrition, or hormonal checkup.
ARE YOU STILL HESITATING ?
Are you still hesitating? Asking questions is completely normal before launching! I have listed here the most frequent questions that my patients ask me. The first consultation is there to answer all your questions.